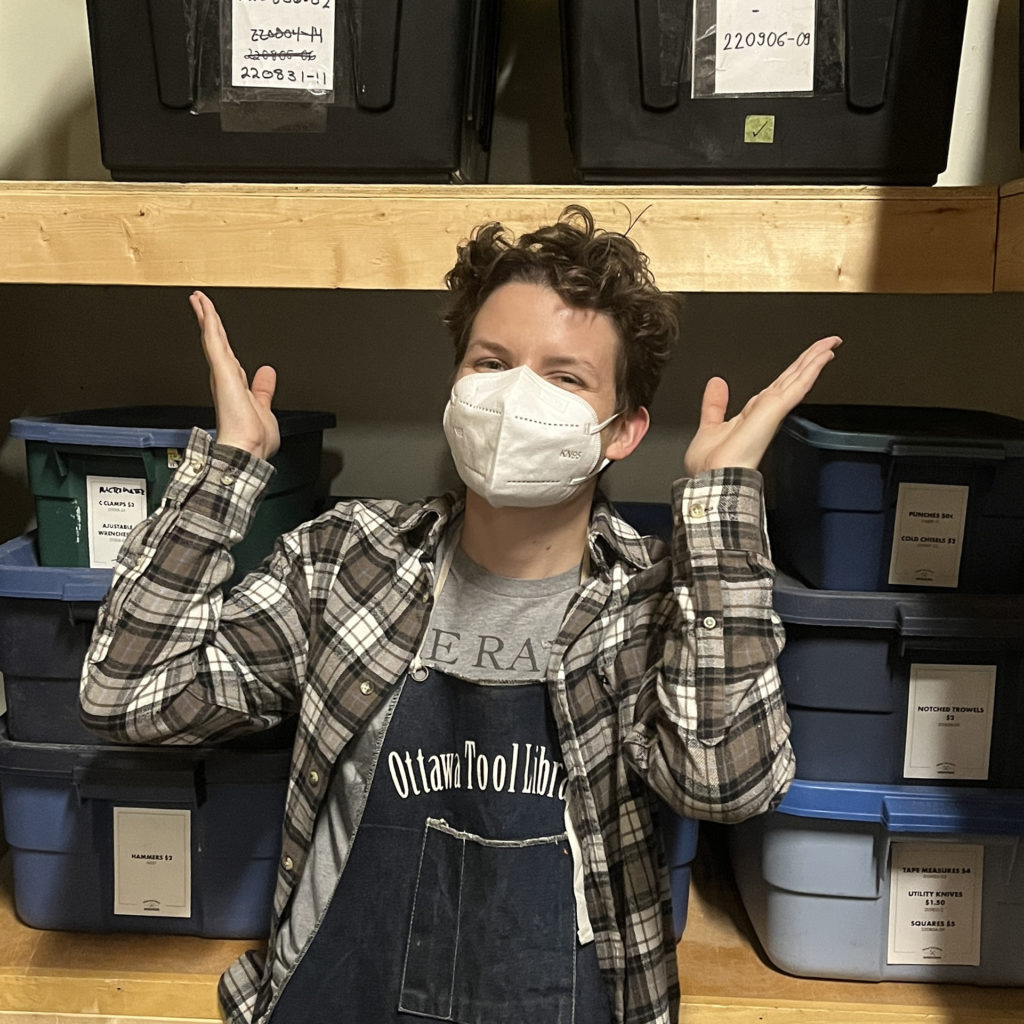 Browse our Store!
Hop around and get the full treasure-hunting experience! Our stock is updated weekly.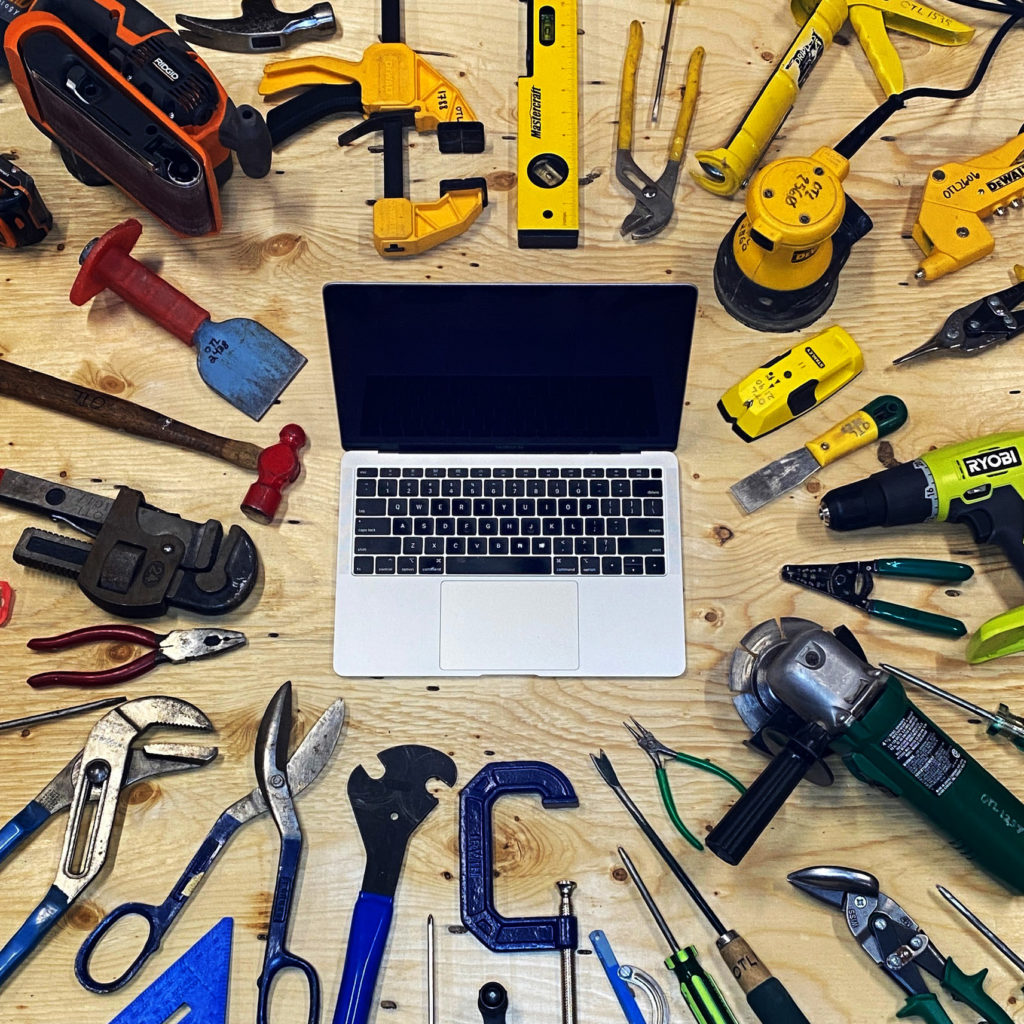 See if we have it!
Know exactly what you're looking for? Search our store!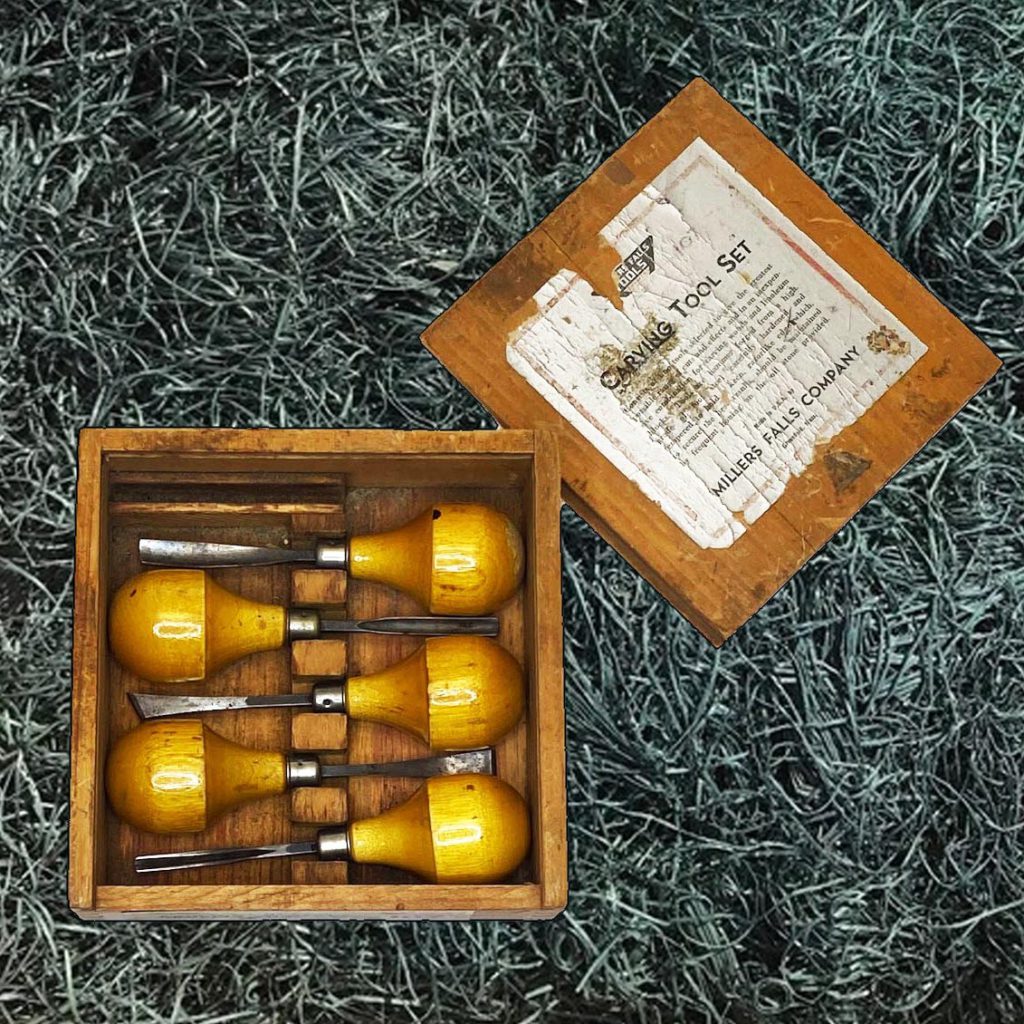 Vintage Tools Too!
Browse our collection of antique, vintage, and collectible tools!
Pickup only during opening hours at 877 Boyd Ave
New Listings!
Save money
Buy used tools that get the job done at a fraction of the price!
Live Sustainably
Be part of the solution and generate less waste by contributing to a greener, more sustainable future.
Find Community
Gain the skills and confidence to undertake new projects with expert advice and workshops.